< BACK TO PRESS PAGE
Selkirk Sport lands pickleball sponsorship with tennis sensation Jack Sock
October 04, 2023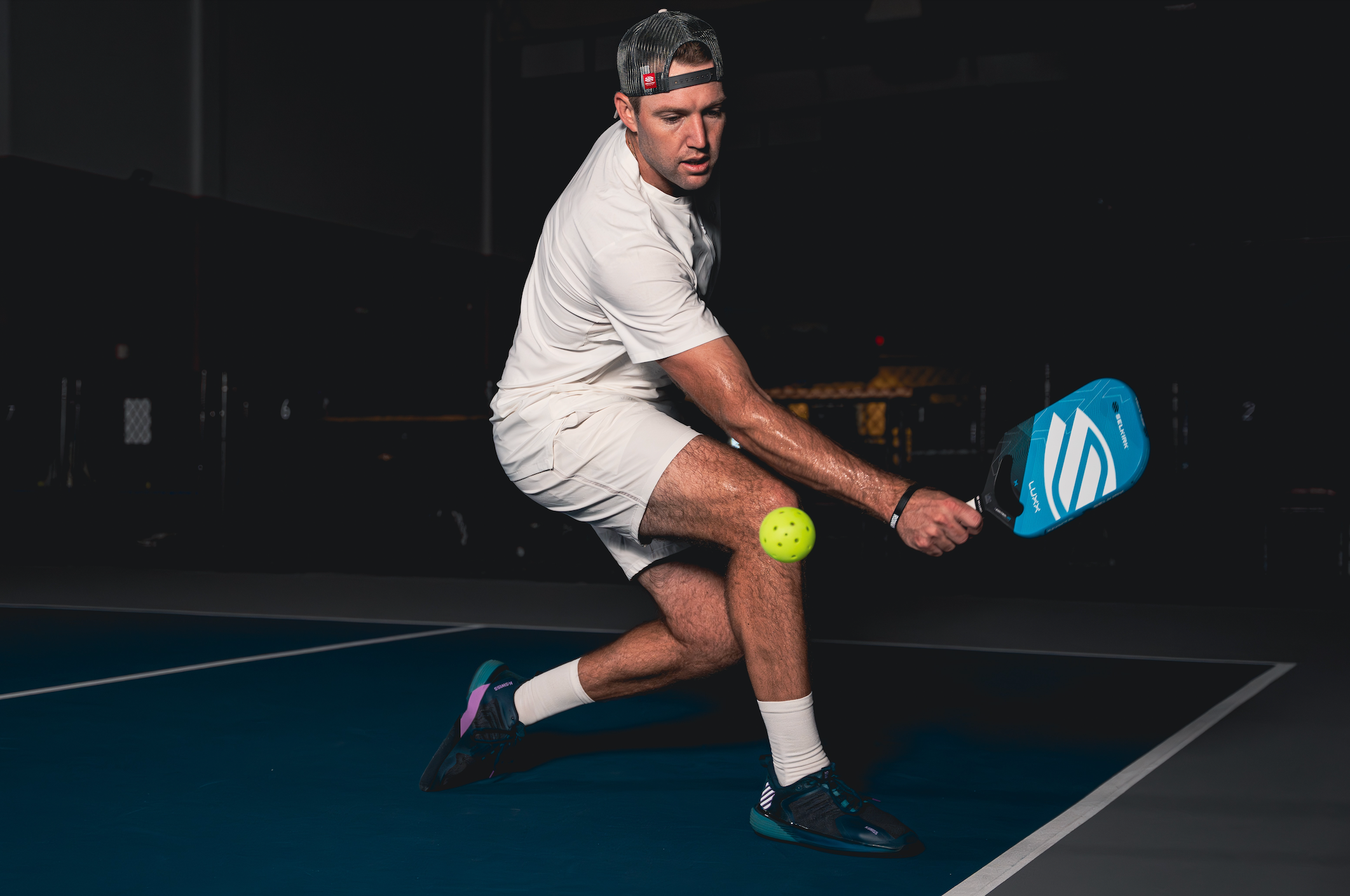 Four-time Grand Slam winner and Olympic gold medalist set to compete on PPA Tour; Sock is the highest-ranked professional tennis player to ever transition to professional pickleball.
COEUR D'ALENE, IDAHO — Oct 4., 2023 — Selkirk Sport, the industry-leading pickleball equipment manufacturer, is thrilled to announce the signing of tennis sensation Jack Sock to its roster of elite athletes. 
This groundbreaking partnership marks a historic moment in the world of racket sports as Sock, a four-time Grand Slam Champion and Olympic gold medalist, transitions to the dynamic world of pickleball.
Sock is no stranger to the international sports stage. His storied tennis career includes four ATP singles titles and 17 tour-level doubles trophies, including men's doubles titles at the 2018 US Open and Wimbledon in 2014 and 2018. Sock also earned two 2016 Rio Olympics medals — a gold in mixed doubles and a bronze in men's doubles. 
"We are thrilled to welcome Jack Sock to the Selkirk family," said Mike Barnes, Co-Founder and Co-CEO of Selkirk Sport. "Jack is a powerhouse, both on and off the court, and his track record of success perfectly aligns with Selkirk's commitment to excellence. We know Jack will continue his journey of greatness, and we're excited to support him every step of the way."
Sock, who retired from tennis in September following the 2023 U.S. Open, achieved his highest ranking of No. 8 in the world in singles in 2017, and he was the No. 2 ranked doubles player in the world in 2018. Now 31, Sock is looking forward to bringing his competitive fire to the world of pickleball. 
"I've always been drawn to challenges and new experiences, and pickleball represents an exciting opportunity for me to compete at the highest level once again," Sock said. "I'm honored to join Selkirk Sport, a company that shares my commitment to excellence, and I can't wait to see where this journey takes us."
In his May 2023 debut on the Professional Pickleball Association Tour, Sock proved to be an indomitable competitor, taking home a gold medal in mixed doubles. He signed on to the PPA Tour in August 2023. 
Sock has chosen the soon-to-be-released Selkirk Luxx Control Air — designed for game tacticians who prefer control and finesse over sheer power — as his paddle of choice. 
Born in Lincoln, Nebraska, Sock now resides in Charlotte, North Carolina, with his wife Laura Little Sock. They are expecting their first child in December. 
ABOUT SELKIRK SPORT
Selkirk Sport, a made-in-the-USA manufacturer of pickleball paddles and accessories, is a family-owned and operated company. Selkirk Sport is based in Hayden, Idaho, in the shadows of its namesake, the Selkirk mountain range. Founded in 2014, Selkirk Sport was born from a passion for sport and the Western outdoor leisure lifestyle that was afforded to the company's founders, Rob and Mike Barnes, along with their father Jim, who is Selkirk's production manager. Backed by the philosophy of always pushing the limits, Selkirk Sport is committed to manufacturing products that deliver the highest performance with unmatched quality and service. Selkirk Sport has become one of the industry's fastest-growing companies, with paddles used by many of the game's premier players, such as Jack Sock, Catherine Parenteau, Parris Todd, Dylan Frazier, Mary Brascia, Maggie Brascia, James Ignatowich and a host of others premier players and national/regional champions.
ABOUT THE PPA TOUR
The Professional Pickleball Association is the professional tour for the sport of pickleball, organizing events and rankings for the top male and female pickleball players in the world and awarding over $2.5 million in annual prize money. With more than 20 events in 2022 at world-class facilities like the Linder Family Tennis Center in Cincinnati and the Darling Tennis Center in Las Vegas, the PPA Tour is the premier provider of professional and amateur events. The PPA Tour's broadcast partners include FOX Sports, Tennis Channel, CBS Sports, and ESPN. Founded in 2018 and based in Salt Lake City, Utah, the PPA Tour provides an unparalleled experience for all, inviting players to compete and "play where the pros play," as well as offering unrivaled venues, food/beverages, live DJ entertainment, VIP experiences, giveaways and games, pro player meet-and-greets, shopping, vendors, and more. For more information, go to www.ppatour.com.ece