< BACK TO PRESS PAGE
Selkirk Sport Announces Collaboration with Colton Underwood Legacy Foundation for a Star-studded Pickleball Fundraiser
September 26, 2023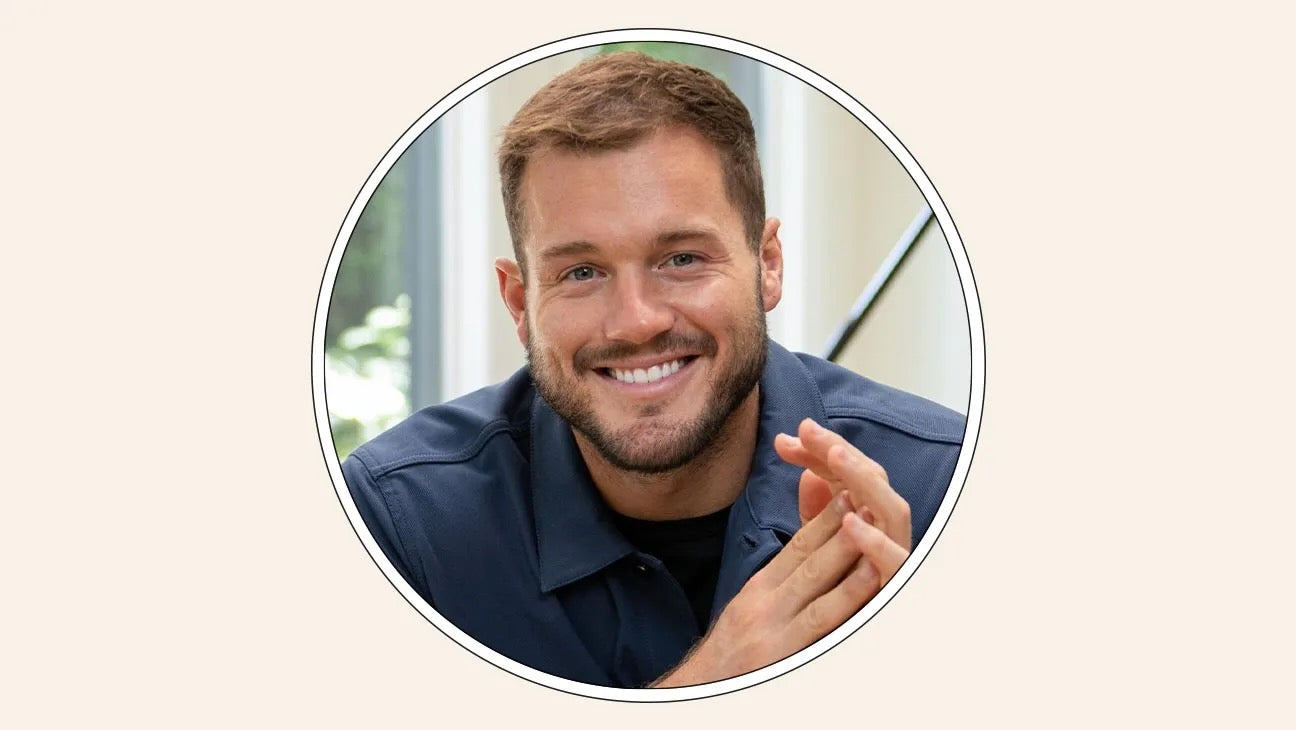 MALIBU, California, September 26, 2023 — In an unprecedented move, Selkirk Sport is delighted to announce its collaboration with the Colton Underwood Legacy Foundation. The duo is set to raise the stakes with Pickle! For Purpose, an illustrious, star-studded pickleball tournament. 
Scheduled for Sept. 30 at Pepperdine University's state-of-the-art Ralph-Straus Tennis Center, the event is more than just a pickleball tournament — it's a mission to rally support and ignite awareness for the Targeting Emotional and Mental Stability (TEAMS) Act, which is designed to fund and enhance mental health programs for college athletes in the U.S., providing students with assistance and coaches and staff with training to better support athletes facing mental health challenges.
The Celebrities and Pros
This event will see a melding of the entertainment and sports world. Hollywood heavyweights Sophia Bush, the beloved actress and activist, and Jonathan Tucker, known for his versatile roles in movies and TV shows, are among the top-billed attendees. They're joined by Stevan Ditter, Ronald Gladden, Colton Haynes, Harry Jowsey, June Diane Raphael, Geoff Stults and golf sensation Michelle Wie.
From the competitive pickleball sphere, Selkirk Sport is showcasing its top talents Catherine Parenteau, James Ignatowich, and Collin Shick, renowned professional pickleball players who are set to bring their A-game. Also gracing the courts will be pros Hurricane Tyra Black and Callie Jo Smith. Further enriching the lineup is a dedicated team from Pepperdine University, showcasing the academic world's contribution to the sport.
About the Cause
The man behind the mission, Colton Underwood, knows firsthand the challenges student-athletes face. Having transitioned from a student-athlete to the NFL and then to a television sensation on The Bachelor, Underwood's commitment to the TEAMS Act comes from a place of deep understanding. The legislation is more than just words on paper. It's a beacon of hope, promising resources such as online mental health services, peer counseling, in-person coaching and round-the-clock crisis text lines.
"This is more than a pickleball tournament, it's about rallying for change," said Mike Barnes, Co-Founder and Co-CEO of Selkirk Sport. "We're thrilled to partner with the Colton Underwood Legacy Foundation to help bring awareness and support to the mental well-being of student-athletes."
Tickets, Sponsors, and More
Other sponsors include Amazon, American Airlines, Bumble, and Skechers. The event will be held from 5 to 10pm on September 30th at Pepperdine University's Ralph-Straus Tennis Center. Buy your tickets here. 
About Selkirk Sport
Selkirk Sport, a made-in-the-USA manufacturer of pickleball paddles and accessories, is a family-owned and operated company. Selkirk Sport is based in Hayden, Idaho, in the shadows of its namesake, the Selkirk mountain range. Founded in 2014, Selkirk Sport was born from a passion for sport and the great Western outdoor leisure lifestyle that was afforded to the company's founders, Rob and Mike Barnes, along with their father Jim, who is Selkirk's production manager. Backed by the philosophy of always pushing the limits, Selkirk Sport is committed to manufacturing products that deliver the highest performance with unmatched quality and service. As part of its early success, Selkirk Sport was the first pickleball manufacturer to offer an unprecedented lifetime warranty on its high-performance products. To meet the demands of the game's premier professionals, the company developed low-profile edge guards that are lightweight and extremely durable. Selkirk Sport has become one of the industry's fastest-growing companies, with paddles used by many of the game's premier players, such as Tyson McGuffin, Catherine Parenteau, Parris Todd, Dylan Frazier, Mary Brascia, Maggie Brascia, Wesley Gabrielsen, Cammy MacGregor, and a host of others premier players and national/regional champions. 
Contact: 
Kyle Whatnall: Kyle@Selkirk.com
Brynn Grissom: Brynn@Selkirk.com