< BACK TO PRESS PAGE
USPTA Signs Multi-Year Pickleball Deal with Selkirk Sport
August 24, 2023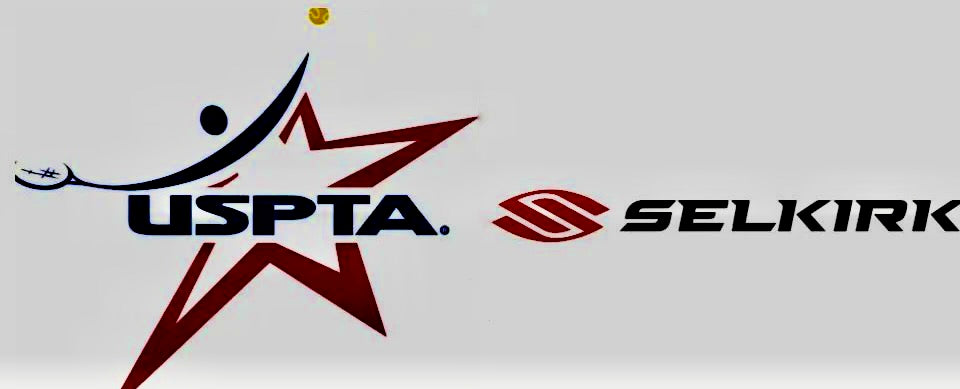 Aug. 24, 2023 — The United States Professional Tennis Association (USPTA), Inc. is pleased to announce a three-year agreement with Selkirk Sport. As part of the agreement, Selkirk Sport will serve as the Official Pickleball Ball and the Official Pickleball Net of the USPTA. 
"We are thrilled to partner with USPTA," said Selkirk Sport Co-Founder and Co-CEO Mike Barnes. "As more tennis players try their hand at pickleball, we are excited to bring both awareness to the sport and Selkirk's high-performance equipment to USPTA's vast network of tennis professionals."
Founded in 2014 by brothers Mike and Rob Barnes and their father Jim, Selkirk Sport entered the industry at a time when Google Trends indicated the sport was overtaking racquetball in popularity. Pickleball has continued to see adoption across the United States, with a Sports & Fitness Industry Association study naming an average growth rate of 158.6% over the past three years that marks it as America's fastest growing sport. As pickleball's growth skyrocketed and Selkirk Sport's products met meteoric success, the company expanded equipment offerings that now include nets and balls.
"We are excited to partner with the top brand in pickleball," said USPTA CEO John Embree. "We're happy to present our members with the best in pickleball balls and nets, and we are grateful to have Selkirk Sport back our efforts to support teaching in one of the world's fastest growing sports."
About the USPTA: Founded in 1927, the USPTA is the global leader in tennis-teacher certification and professional development. With more than 14,000 members worldwide and 17 divisions nationwide, the association's mission is to raise the standards of tennis-teaching professionals and coaches and to promote a greater awareness of the sport. Learn more at USPTA.com.
About Selkirk Sport: Selkirk Sport, a made-in-the-USA manufacturer of pickleball paddles and accessories, is a family-owned and operated company. Selkirk Sport is based in Hayden, Idaho, in the shadows of its namesake, the Selkirk mountain range. Founded in 2014, Selkirk Sport was born from a passion for sport and the Western outdoor leisure lifestyle that was afforded to the company's founders, Rob and Mike Barnes, along with their father Jim, who is Selkirk's production manager. Backed by the philosophy of always pushing the limits, Selkirk Sport is committed to manufacturing products that deliver the highest performance with unmatched quality and service. Selkirk Sport has become one of the industry's fastest-growing companies, with paddles used by many of the game's premier players, such as Tyson McGuffin, Catherine Parenteau, Parris Todd, Dylan Frazier, Mary Brascia, Maggie Brascia, James Ignatowich and a host of others premier players and national/regional champions.