Catherine Parenteau Signature
Vanguard Power Air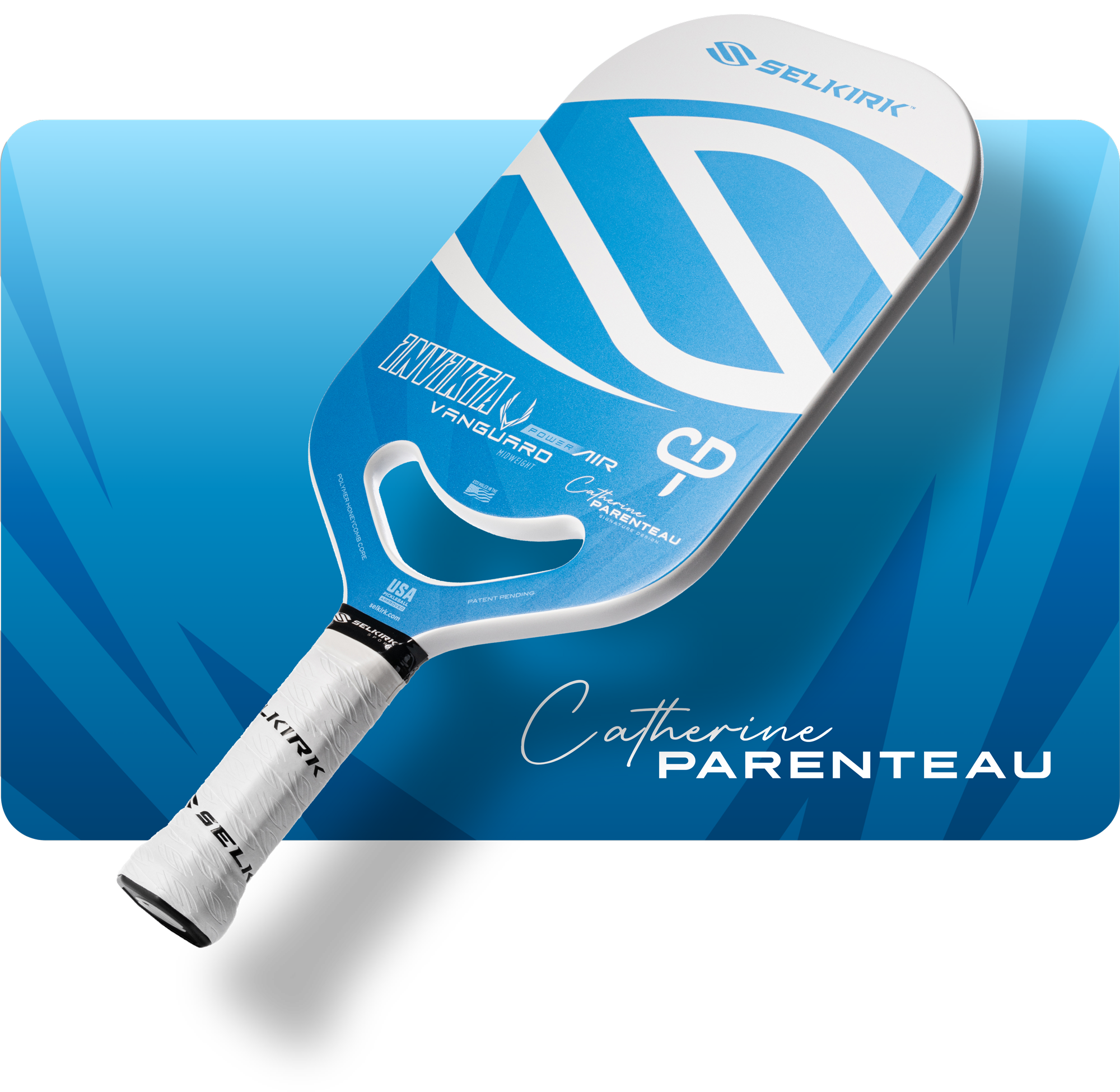 Selkirk proudly collaborates with Pickleball Pro Catherine Parenteau on a signature Vanguard Power Air paddle. Catherine's dedication to the Power Air, her on-court dominance, and tournament wins endorse its exceptional performance.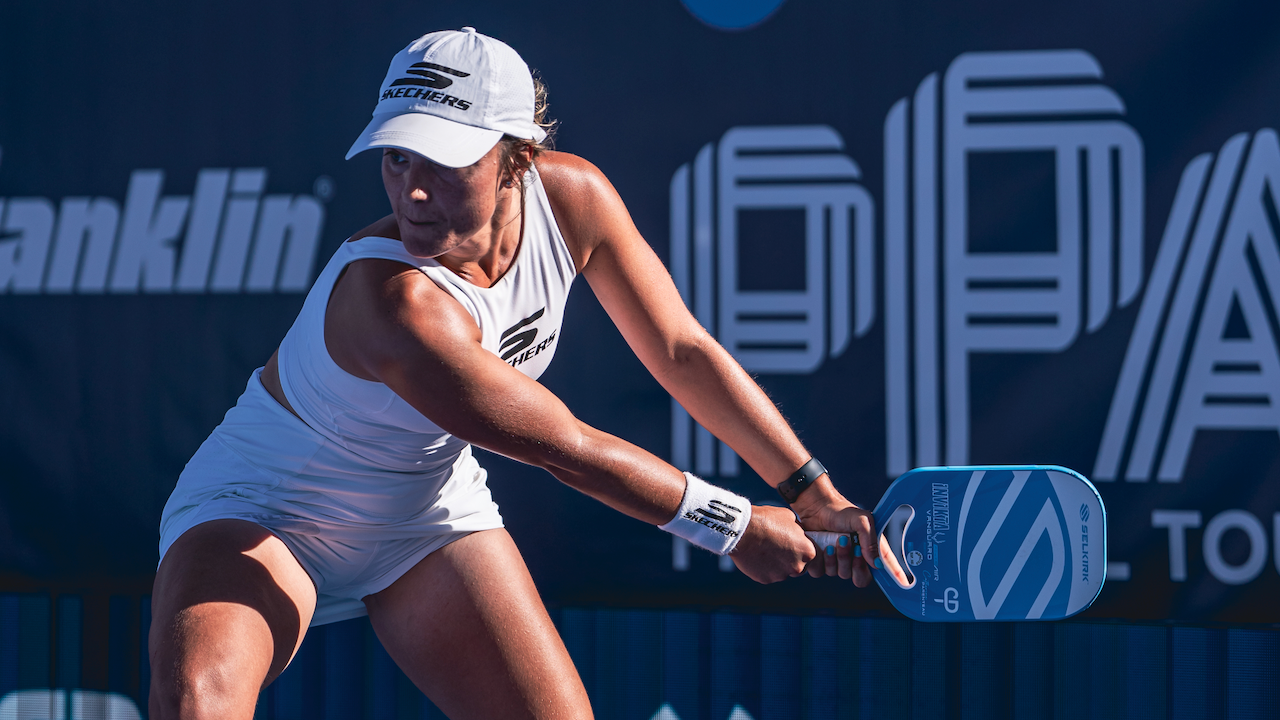 The preferred paddle for power players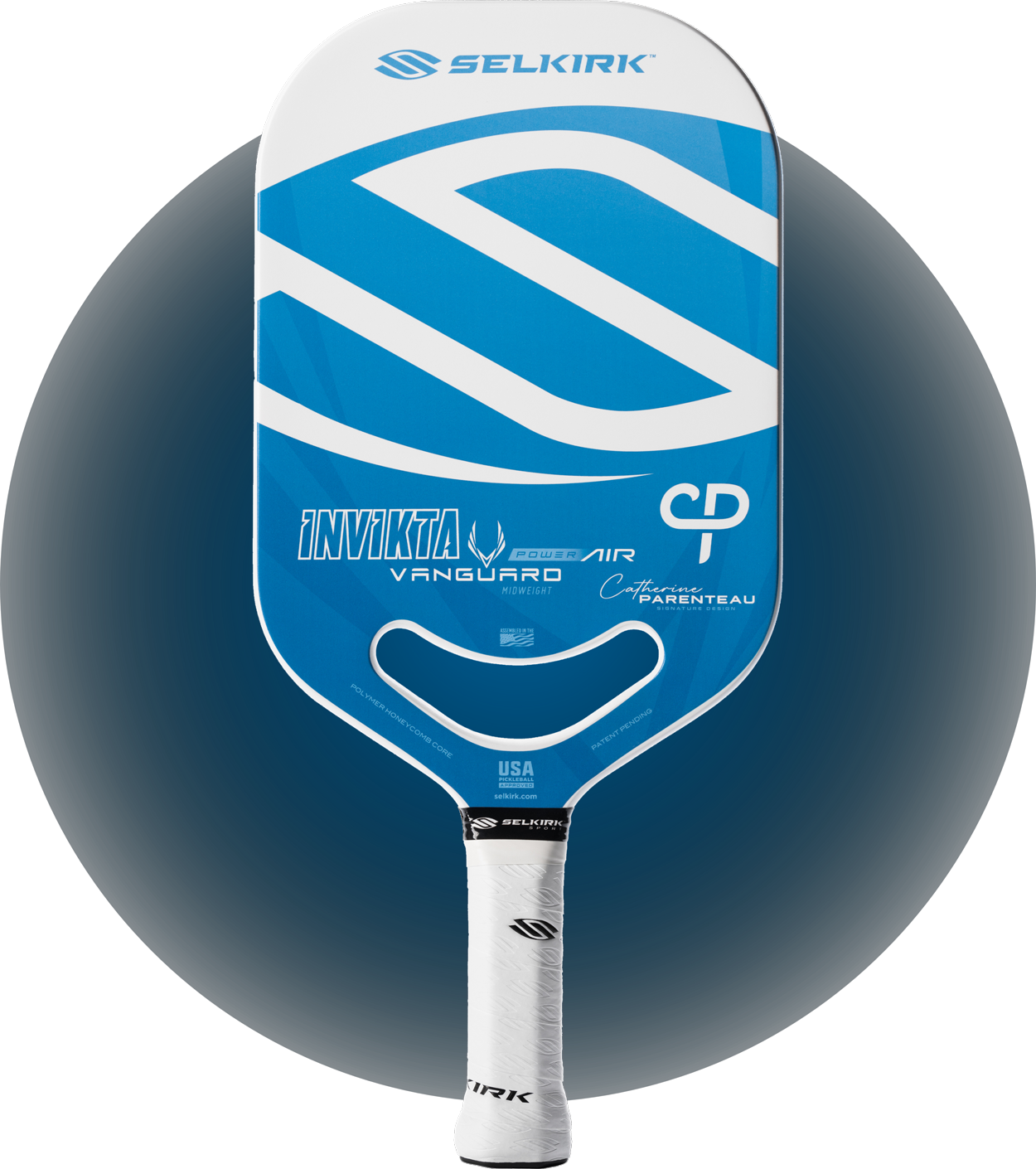 Fiberglass + Carbon Fiber
Face Material
7.7-8.1oz
Weight
.5"
Core Thickness
Close
Customer Login
If you are already registered, please log in.
Your cart is currently empty.
Shipping
Taxes and shipping fee will be calculated at checkout