< BACK TO SELKIRK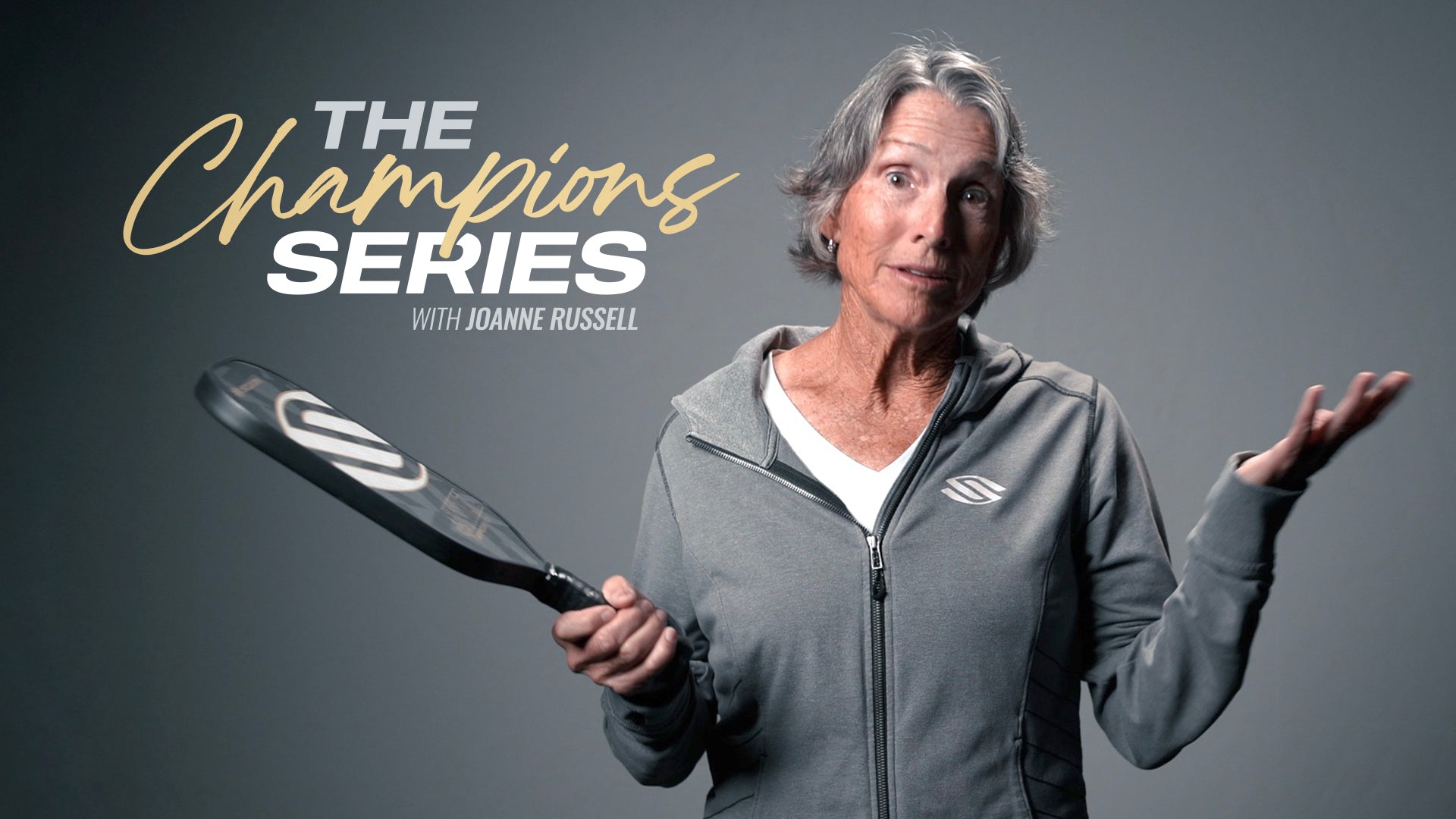 Bringing her decades of experience at the highest levels of sport, Joanne Russell shares her secrets through practical drills and exercises that will help you improve your warmup, footwork, shots, strategy, and more. If you are new to the game or are serious about getting better, this free 15-part instructional course is for you.
Subscribe to the SelkirkTV Newsletter to stay up-to-date on new episodes and courses
The Champions Series
Watch Full Course On Selkirk TV NOW
Have access to The Champions Series along with numerous other pickleball shows, lesson series, and matches.
Or
Watch Now Online